Welcome to the East Geelong Football and Netball Club
The East Geelong FNC fields Senior and Junior Football and Netball teams across all age groups.
Our home is at Richmond Oval in the heart of East Geelong.
More information is available at the EGFNC Facebook Page or the Juniors Facebook Page
Follow us on Instagram
Click here to join our mailing list to stay up to date with all Club news, results and events
January 18, 2022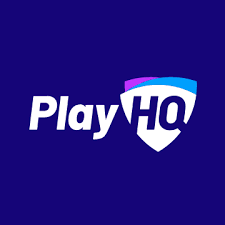 Registrations are now open for all levels of Football for Season 2022.This year there is a new system called PLAYHQ that will be used across all competitions. The user guides are attached below. For SENIOR FOOTBALL click hereFor JUNIOR FOOTBLL click hereFor AUSKICK click hereStay tune...
read more
Wear the East Geelong FNC colours by ordering all your merchandise at our PROMOTE IT STORE
Shorts and socks can be ordered from the Club by using the CONTACT US link